Including the galvanometer, dynamic focus unit, controller, software.

XY2-100 universal digital interface.

Customization according to application.

Provide 1064nm, 10.6um, 355nm, 532nm, variety of wavelength applications.

Small focus point can be achieved.

Low jitter.

Independent intellectual property rights, can be exported worldwide.

Application for SLS, large format engraving, improve efficiency.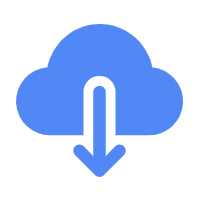 Datasheet Download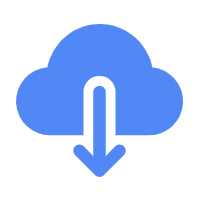 Manual Download
This solution includes a 2D galvoscanner system Quantum 14 / 20 / 30 / 50, a dynamic focus unit Proton series, and a galvo system controller. It uses the Pre-scanning technology to realize the large field laser application. The advantage of this system: fast, small focus point, lower power loss.