Support a variety of laser control, convenient for a variety of industry applications;
Easily create basic geometry;
Variety of filling methods are optional, and filling parameters can be added freely;
Extendable X, Y, Z, θ four-axis control;
Support external trigger signal control marking start and stop;
With an object list, you can modify the processing order of the elements by yourself;
The interface is concise, the function is clear, and it is convenient for customers to carry out frequent parameter debugging;
With processing progress data display, optional galvanometer status feedback function;
Dynamic axis compensation file is provided, and the dynamic focus correction can be completed by importing.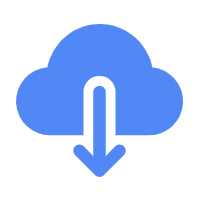 RayMarking&RMC2 datasheet download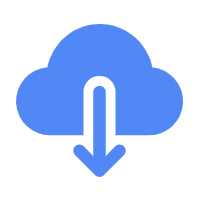 RayMarking&RMC2 manual download
RayMarking is a laser marking software independently developed by RAY-MOTION, which has completely independent intellectual property rights. Integrate a variety of additional functions to achieve professional performance in the corresponding field.