Support the control of various lasers, convenient for various industrial applications.
Integrate a variety of additional functions to exert professional ,performance in the corresponding field.
Expandable four-axis control of X, Y, Z, θ.Support external trigger signal to control marking.
With an object list, you can modify the processing order of primitives.
The interface is simple and the functions are clear.
With processing progress data display, optional galvo status feedback.
The Z-axis compensation file is provided, and the dynamic focus ,correction can be completed by importing it.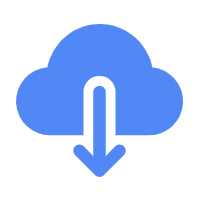 RayMarking&RMC2 datasheet download
Support the control of various lasers, convenient for various industrial applications.
Integrate a variety of additional functions to exert professional performance in the corresponding field.
Expandable four-axis control of X, Y, Z, θ.Support external trigger signal to control marking.
With an object list, you can modify the processing order of primitives.
The interface is simple and the funct